What Is Non Immigration Visas
Nonimmigrant visas are available to foreign nationals who wish to enter the United States for a temporary period of time for a specific purpose; some visas permit work, others study or tourism.  For some visitors from certain countries, the visa requirement is waived and can enter the U.S. on the Visa Waiver program.
Treaty Trader (E1)Visa
Treaty Investor(E2) visa
In many cases, it may be worth considering the E2 treaty investor or E1 treaty trader visa scheme.  Usually, under the E2 Visa or E1 Visa scheme the business needs to show that it is at least fifty percent owned by a national or nationals on the list of E2 Visa or E1 Visa Countries.  Both investors and employees.of the same nationality can come under these visa schemes.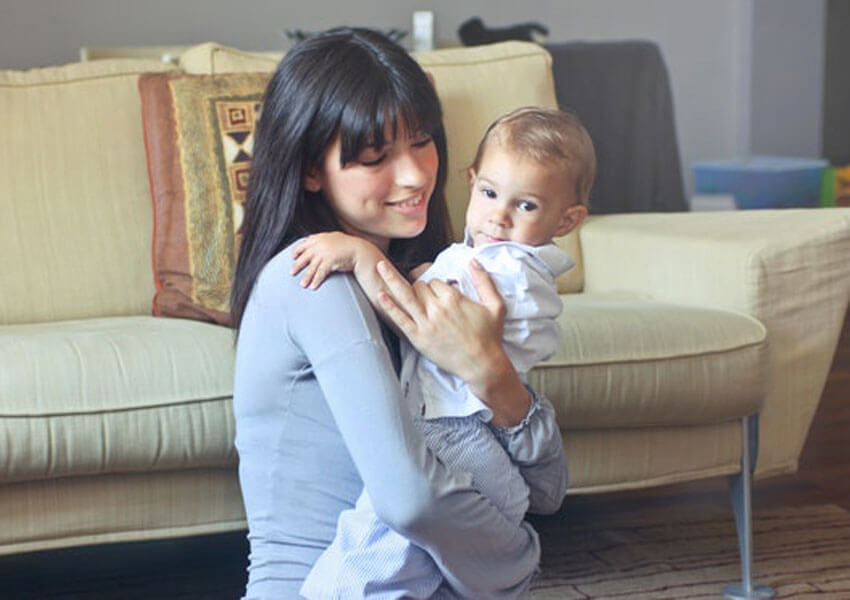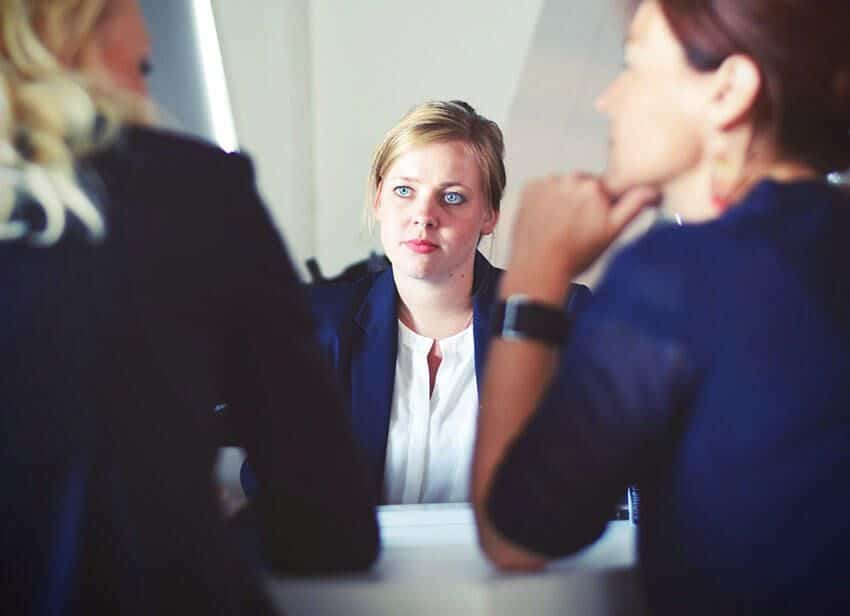 n F1 visa is issued to international students who are attending an academic program or English Language Program at a US college or university. F1 students must maintain the minimum course load for full-time student status. They can remain in the US up to 60 days beyond the length of time it takes to complete their academic program, unless they have applied and been approved to stay and work for a period of time under the OPT Program.
A "specialty occupation" is defined as "an occupation that requires (a) theoretical and practical application of a body of highly specialized knowledge and (b) attainment of a bachelor's or higher degree in the specific specialty (or its equivalent) as a minimum for entry into the occupation in the United States."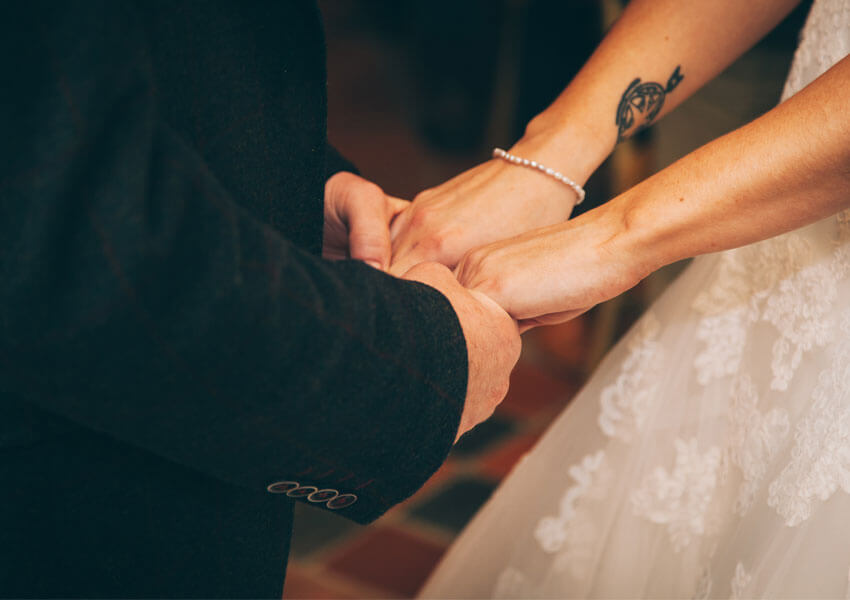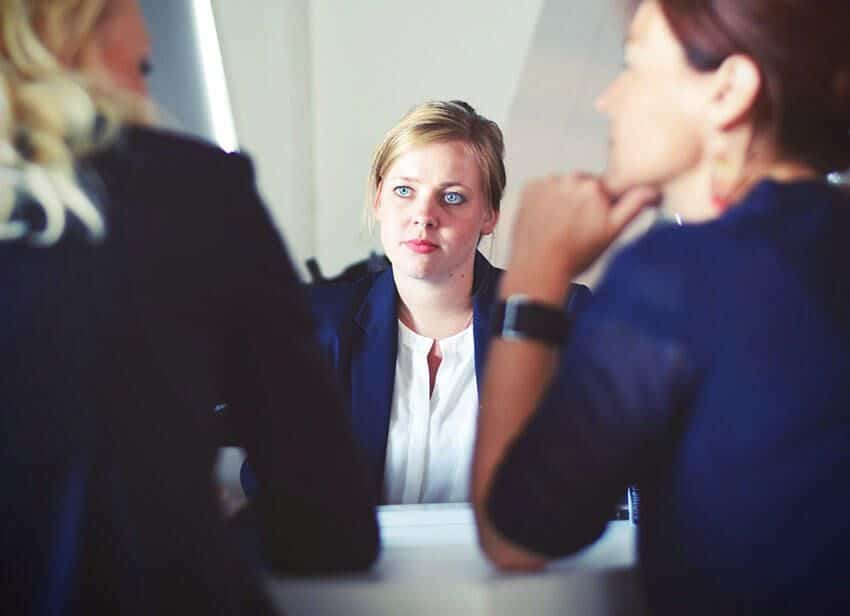 J-1 Waiver (Exchange Program Participants)
The J-1 visa covers several different programs; the length of time that the J-1 visa holder is allowed to remain in the U.S. will vary, depending upon the basis for the J-1 visa. The programs include full-time students, short-term scholars, trainees, teachers, professors and research scholars, experts, physicians, certain international or government visitors, camp counselors, and au pairs. Most J-1 visa holders are given a 30-day grace period at the conclusion of their stay in J-1 status in the U.S.
L-1 Advisory Opinion(Intra-company Transferees)
Under U.S. immigration law, a worker qualifies for an L-1 visa if he or she has been employed outside the U.S. by the sponsoring company for at least one continuous year out of the past three years, and is being transferred to the U.S. to work as a manager, executive, or specialized knowledge worker. (Managers and executives receive L-1A visas and people with special knowledge receive L-1B visas.)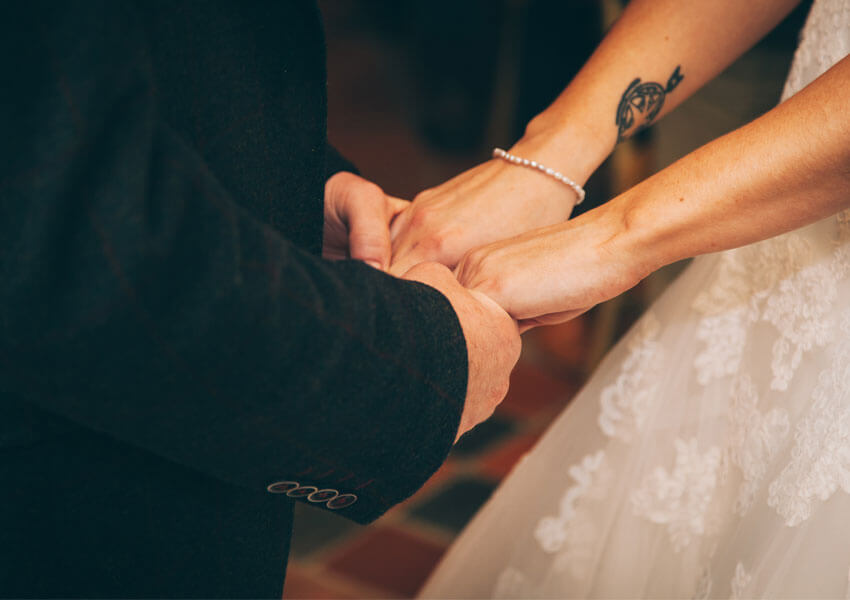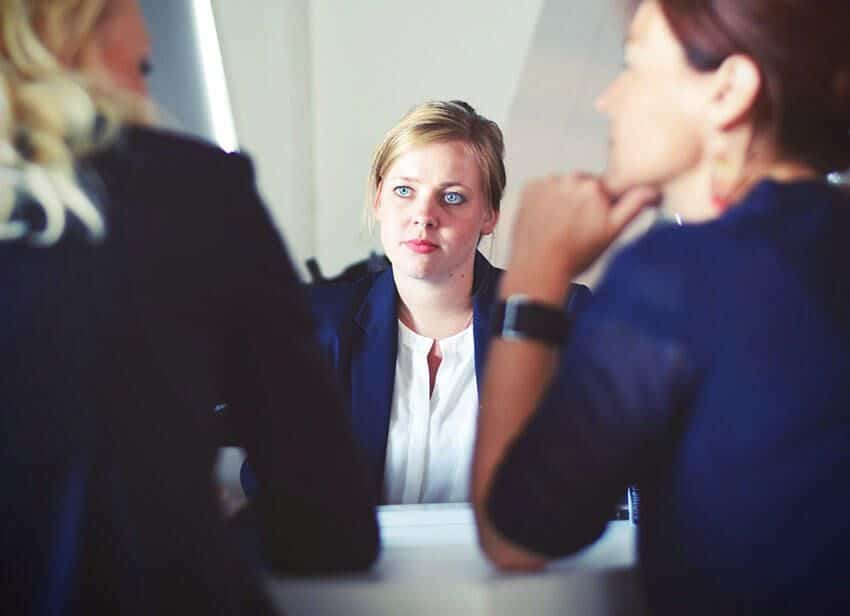 O-1 (Outstanding Researcher)
When it comes to working temporarily in the U.S., you can't go wrong with the O-1 visa. The advantages it provides are substantial, but getting an O-1 is no small feat. You'll need to demonstrate that you are a foreign national with extraordinary achievement, and there's a lot that goes into that statement. In this post, we'll find out just how you can qualify and how the O-1 visa benefits apply to your case.
The R-1 visa is a non-immigrant category designated for a religious worker to perform temporary services for a religious organization. The individual may engage in study if incidental to the primary purpose of the stay in the U.S. while maintaining valid R visa status. Also, the individual may be employed and compensated only by the religious organization through whom the status was obtained. No Employment Authorization Document (EAD) is required. R-2 visa holders are dependents of R-1 visa holders.