Professional and Experienced Immigration Law Attorney
You've Come to The Right Place
Ejoke Imiere is the Founder and Managing Attorney of Reim Law Office and a member of the American Immigration Lawyers Association. She is also a Member of both the State Bar of Texas and  New York and the American Bar Association. She has over 10 years of combined experience working in the Criminal sector with the Texas department of criminal Justice, Texas Board of Pardons and Paroles and ultimately as an Associate Attorney at the Sutton Law Firm practicing in immigration matters.
She is also currently the Owner / Director of Tax Gator Lubbock a Tax preparation Company in Texas and is a graduate of Business and Corporate Law LLM from the University of Alabama, thereby having the skill and knowledge of the four major areas that are usually intertwined with Immigration.
In Immigration Matters Attorney Ejoke Imiere has prepared and submitted several briefs to the Board of Immigration Appeals that have resulted in decisions being favorably overturned for clients.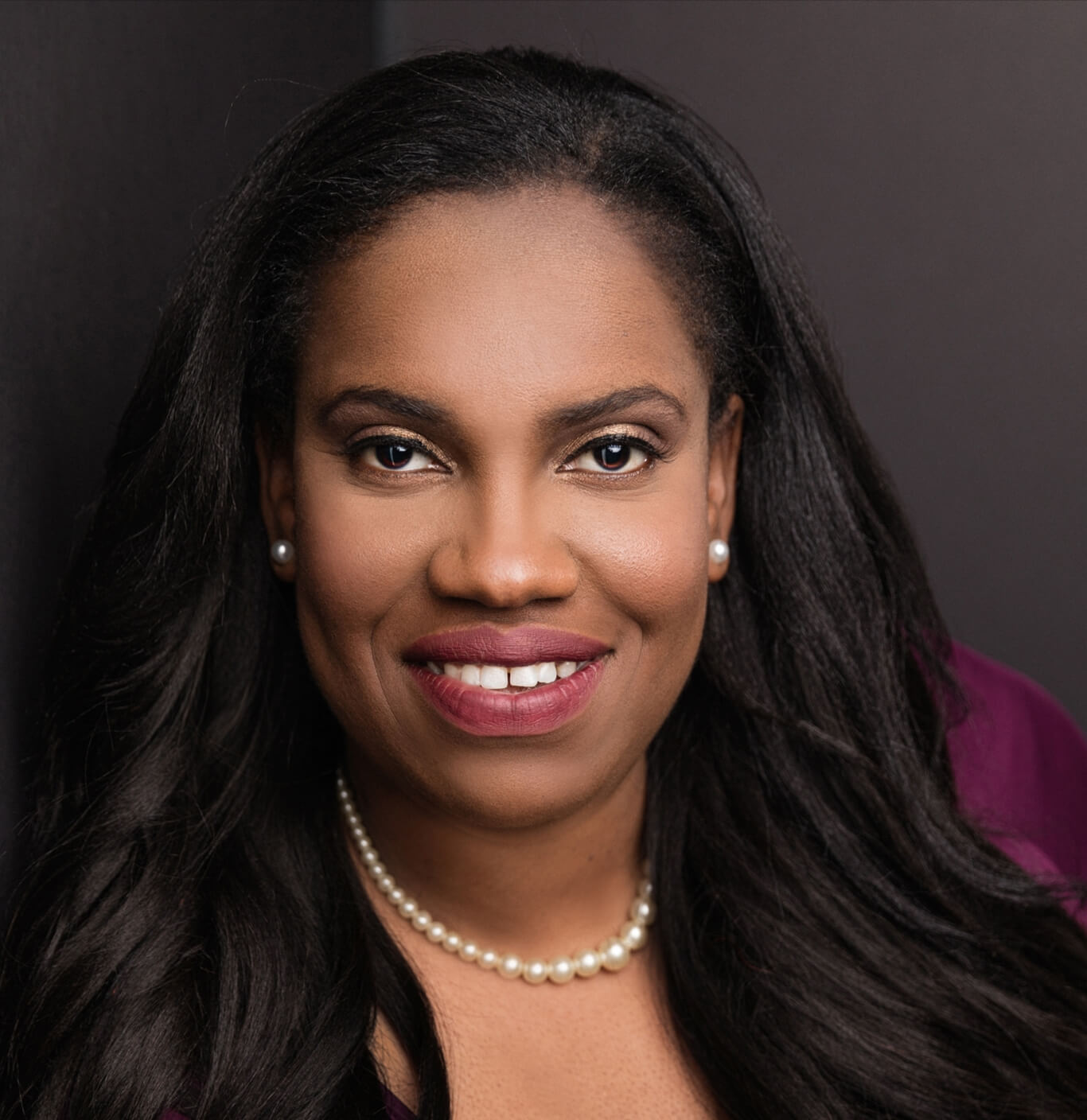 Ejoke Imiere