Taking The First Steps To A Green Card: Filing An Immigrant Relative Petition
You're here for a reason . . . your family is important to you.
You want to help them become permanent residents.
But you're not sure how to handle this on your own.
With so much at stake, why guess?
Guessing is not the way to find the best solution.
Marriage Consular Processing Adjustment of Status,
Advance Parole,
Travel Documents,
Work Permit and Reentry Permit
Child Custody, Adoption And Surrogacy
The adoption process is guided by laws and regulations from start to finish. There are state and federal laws that apply for adoptive families and prospective birth mothers. This means not only conducting the adoption in the proper way, but also filling out mountains of paperwork and filing it with the right department at the right time.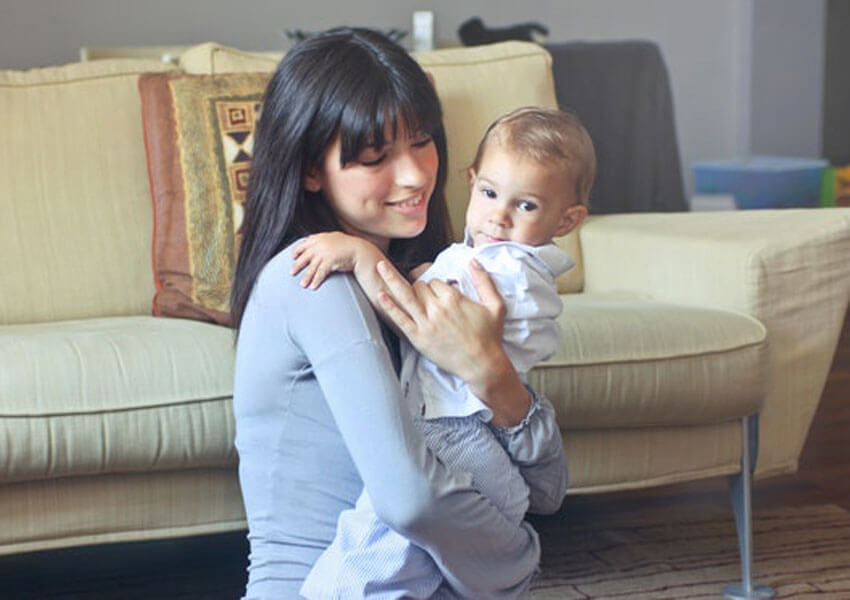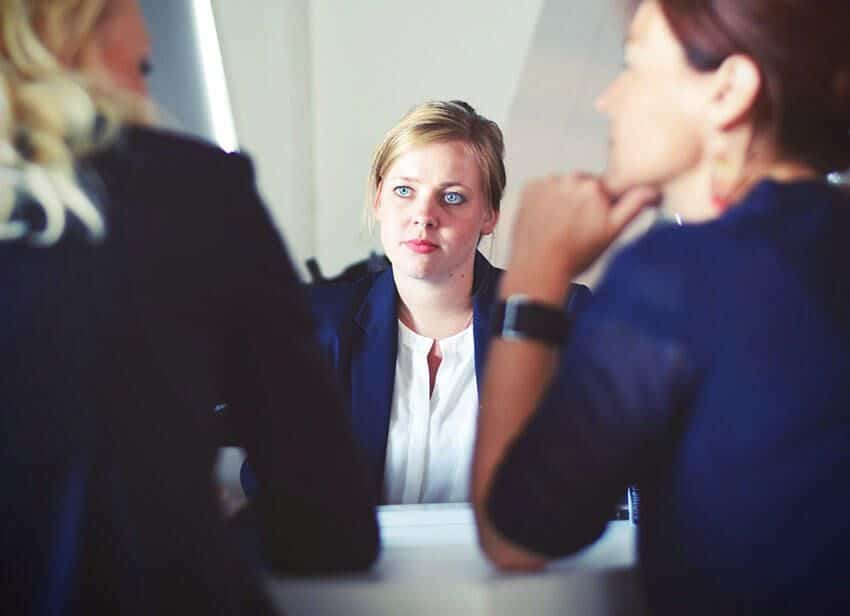 Form I-130 (officially called the "Petition for Alien Relative") establishes that a valid family relationship exists between a U.S. citizen or green card holder and a person seeking a green card. This form is often simply referred to as the "I-130 petition."
K Visa (Fiancé/Fiancée/Spouse of U.S. Citizen)
There are three primary types of K of visas available for foreign national fiancés and their children: K-1/"fiancé" visas, K-2 visas and K-3 visas. The K-1 visa allows foreign national fiancé to temporarily enter the U.S. in order to marry their petitioning, U.S. citizen fiancé. K-2 visas allow foreign national fiancés to bring their children with them into the U.S. However, both K-1 and K-2 visas have very specific requirements and guidelines. K-1 visa holders must enter the U.S. within six months and marry their petitioning U.S. citizen within 90 days.