Citizenship and Naturalization Petition
Who Is Eligible for obtaining Citizenship or Naturalization in the U.S.?
Applicant has been a lawful resident for five years (or three years for spouses of US  Citizens)
Applicant is of good moral character
Applicant can speak, read, and write English
Applicant must pass a test on U.S. history and government
Applicant was physically present in the U.S. at least half the requisite time
Applicant swears loyalty to the U.S. by taking an oath of allegiance
Form N-400 (officially called the "Application for Naturalization") is a government form used by green card holders who are ready to apply for U.S. citizenship after meeting certain eligibility requirements.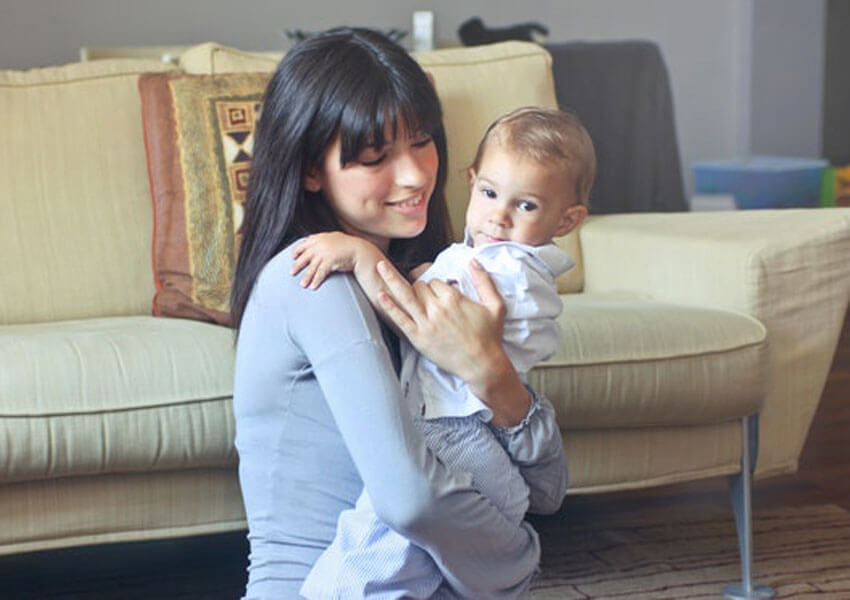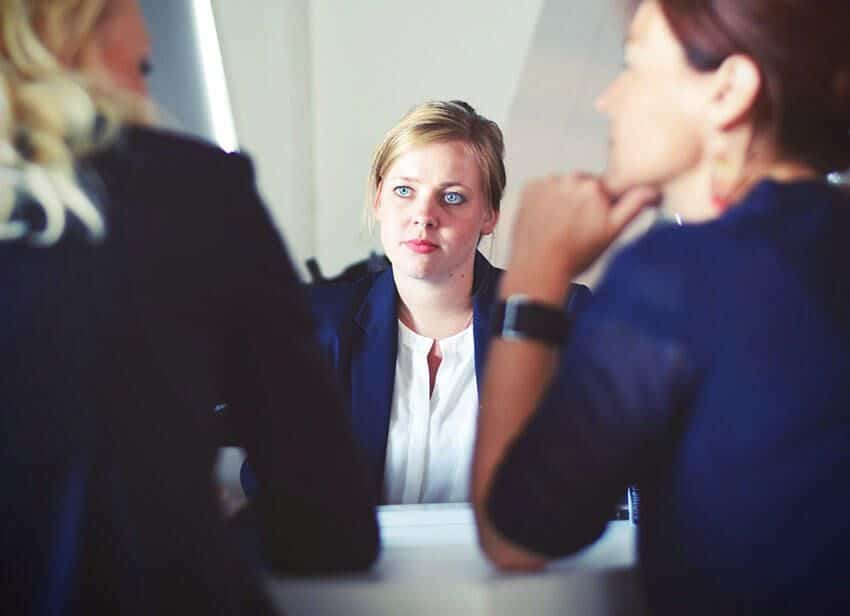 I-601 Application for Waiver
An I-601 Application for Waiver of Grounds of Inadmissibility allows a non-citizen alien to immigrate to the United States, adjust their status to permanent residence, or seek admission to the United States in a nonimmigrant status, if certain grounds of inadmissibility, circumstances, or conduct prevent them from being otherwise admissible. The I-601 application applies to certain aliens who believe they are ineligible for admission to the United States based on certain grounds of inadmissibility.
Form 212: Permission to reapply after Deportation or Removal
Aliens found inadmissible to the United States based on sections 212(a)(9)(A) or 212(a)(9)(C) of the Immigration and Nationality Act (INA) must file USCIS Form I-212 Application for Permission to Reapply for Admission After Deportation or Removal. Form I-212 is a waiver request that allows such aliens to seek consent from the United States government to apply for lawful re-admission to the United States after having been deported or removed. You may not return to the United States until your I-212 application has been filed with the Department of Homeland Security and is subsequently approved. Failure to do so may result in your permanent inadmissibility from the United States.