Committed to Helping Our Clients Succeed
You Need A Reliable Attorney to help deal with your immigration matters
Professional and Experienced Immigration Law Attorney
You've Come to The Right Place
REIM LAW Office specializes in United States Immigration and Naturalization Laws and offers a full range of Immigration Services in an efficient and cost effective manner. Services offered here are backed with thorough preparation on each individual immigration case providing the best solution to the Immigration problem. Read more….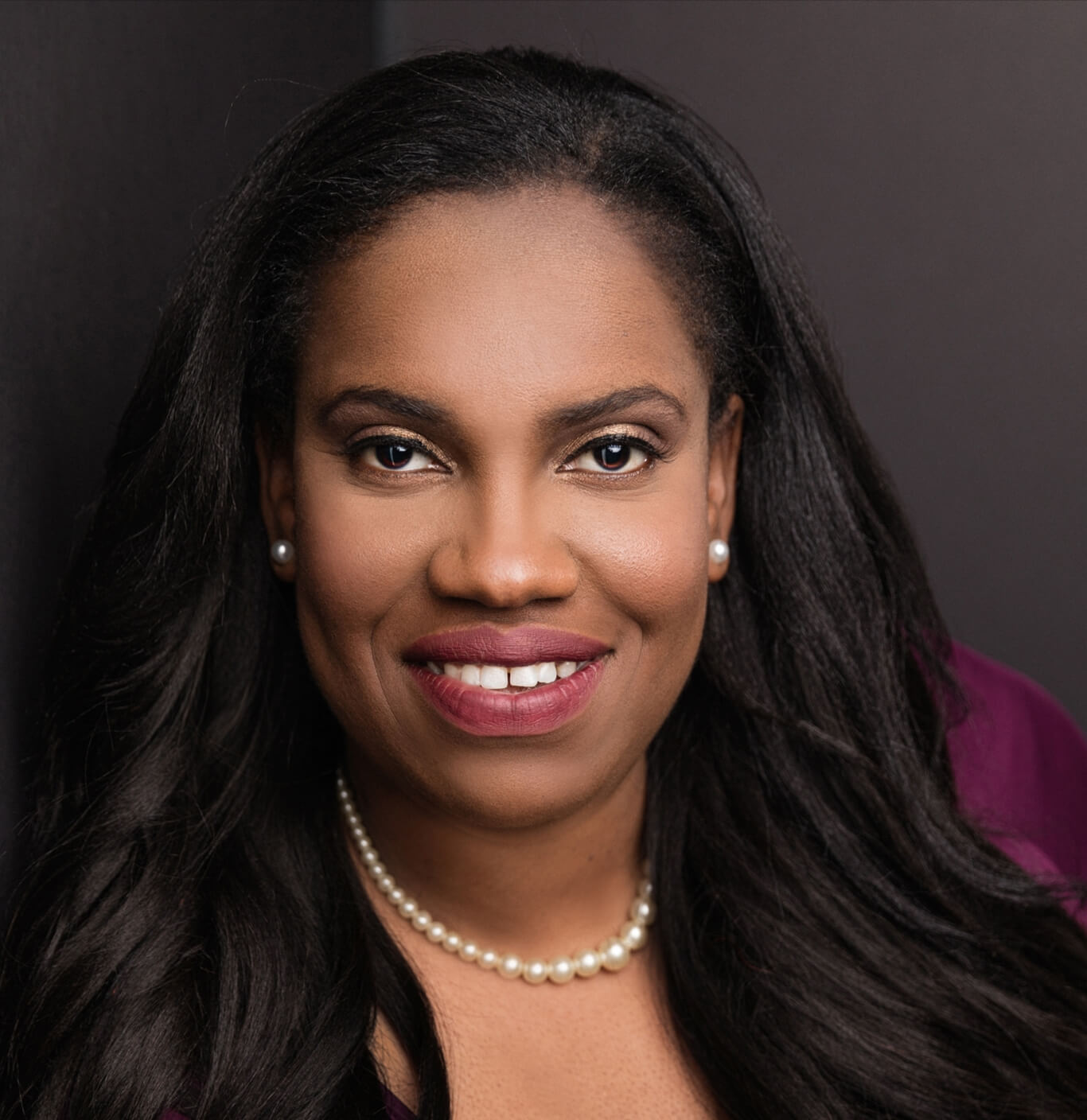 Ejoke Imiere
CA

Certainly one of the most professional firms I have come across. I have worked with five national firms, but Reim Law takes the cake! The attorney presented the complexities of the regulation and guided us through the process. The staff followed up with the utmost diligence.

Doctor

I wanted to drop you a note to let you know how much I appreciated your genuine concern in our case…Marlena arrived last week and we are so happy to finally be together.
Professional and Experienced Immigration Law Attorney

Excellent Track Record

Transparent Fees

Unparalleled Customer Service